MediaFish Live Cam
Another option of attracting new visitors to your website is the inclusion of a live camera that shows visitors your business in real time.
Our Live Cam sends images directly from our office in Tinajo, Lanzarote, Canary Islands.
The images update every 60 seconds. If you want to see the latest image, you need to reload the page (browser).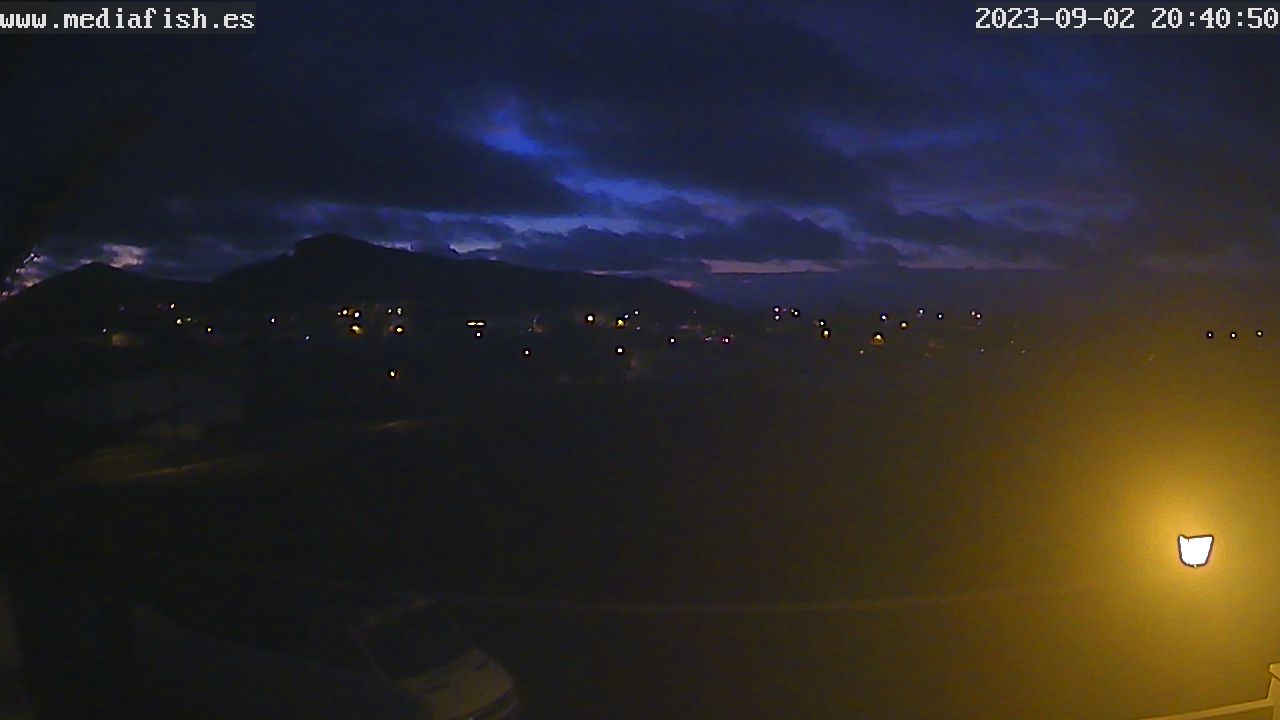 More Live Cams
If you are interested in more Live Webcams from Lanzarote and the Canary Islands, visit Meteo Surf Canarias. They offer Live Cams, weather maps, wave, wind and tide forecasts for surfers, kite surfers, sailors and fishermen.
Playa Webcams - is another directory offering thousands of webcams of beaches in Lanzarote, Spain and Worldwide.